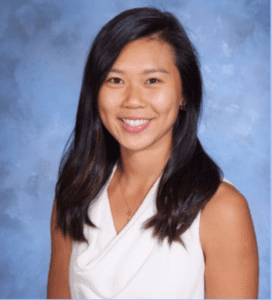 Dr. Jessica Li is a periodontist that specializes in the latest innovative techniques employed in the field of periodontal therapy. These include laser periodontal surgery utilizing bio-modulation in a variety of wavelengths, implant therapy, treatment of peri-implantitis, and traditional periodontics (extractions, bone grafting, pocket reduction, gum grafting and sinus augmentation).
Dr. Li received a Bachelor of Science degree in Biology and Chemistry from Emory University. She continued her education at New York University College of Dentistry earning a Doctorate of Dental Surgery. Her specialty training was obtained at Columbia University College of Dental Medicine where she received a Master of Science in Dentistry degree and a post-graduate Certificate in Periodontics.
In her free time, Dr. Li enjoys long-distance running accompanied by her dog, and worldwide travel. Her hobbies include tennis, surfing, and skiing. She is bi-lingual in Mandarin.