Dr. Eric Linden,
Periodontist
Laser & Implant Specialist
A recent lecture given to the faculty and residents at the Columbia University School of Dentistry / Columbia Presbyterian Hospital. The goal of the lecture was to train the faculty on the use of lasers so they can guide the 400+ enrolled dental pre doc and post doc dental residents the indications and safe usage of lasers in the academic institution as directed by Dr. Linden.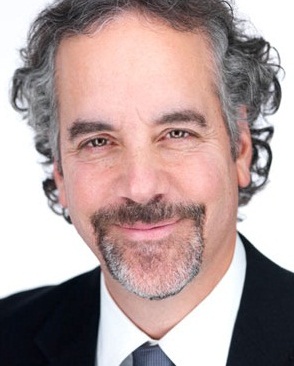 Eric Linden, DMD, MSD, MPH
Laser Periodontics, Dental Implants, Bone Regeneration
Assistant Attending Professor at Columbia University,
Division of Periodontics: Oral Diagnostic & Rehabilitation Sciences
2018-2023 Committee Member: Research Submissions Committee for the
American Academy of Periodontology.
Dr. Eric Linden is a Periodontist with more than 36 years experience in periodontal and implant specialty practice. Over the last 20+ years, he has performed thousands of procedures with very predictable and successful outcomes using several different lasers, including LANAP and new laser protocols for the treatment of periodontal disease and peri-implantitis. He also specializes in bone regeneration, dental implants, and biostimulation. When necessary, he employs traditional periodontics.
Dr. Linden has been appointed as a Committee Member to the Research Submissions Commission of the American Academy of Periodontology for 2018-2019. He is often requested to review research, clinical papers, case reports, and manuscripts for publication in the "International Journal of Periodontics & Restorative Dentistry", Dentistry Today, and Implant Practice – US.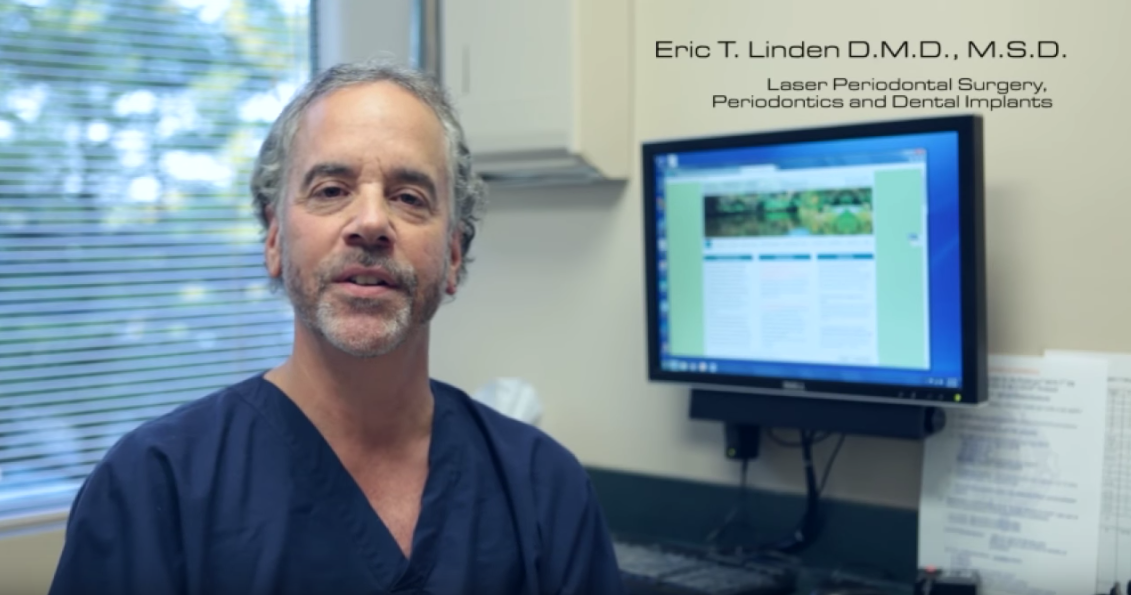 He is Assistant Attending Professor, Division of Periodontics, Section of Oral Diagnostic and Rehabilitation Sciences at Columbia University School of Dental Medicine and Columbia Presbyterian Medical Center (more). He was the first periodontist to perform Laser Periodontal Surgery (LANAP) in New York City and New Jersey and is respected by his colleagues as a pioneer in laser periodontics.
Dr. Linden is one of the first periodontists in the world to use four types of lasers, each of which has a specific application in the treatment of periodontal disease and peri-implantitis.
LANAP/Laser Surgery Videos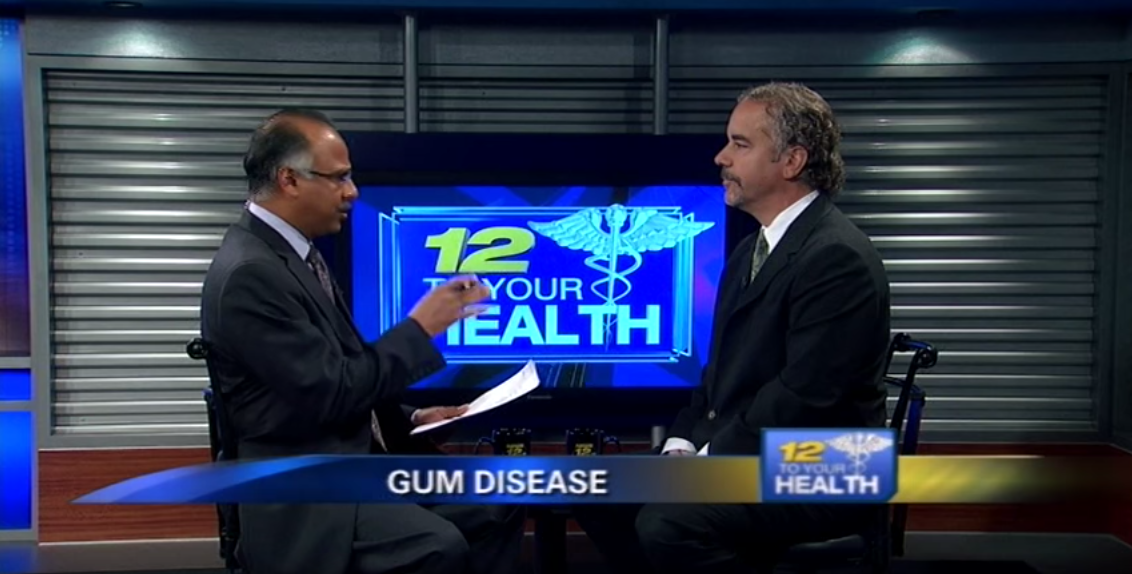 Periodontist Dr. Eric Linden, D.M.D., M.S.D. TV Interview
New Jersey TV News Channel 12
recently taped a medical segment with Dr. Linden, including video of him performing LANAP on a live patient, and an interview discussing laser treatment, gum disease, and its systemic connections, causes, treatment, etc.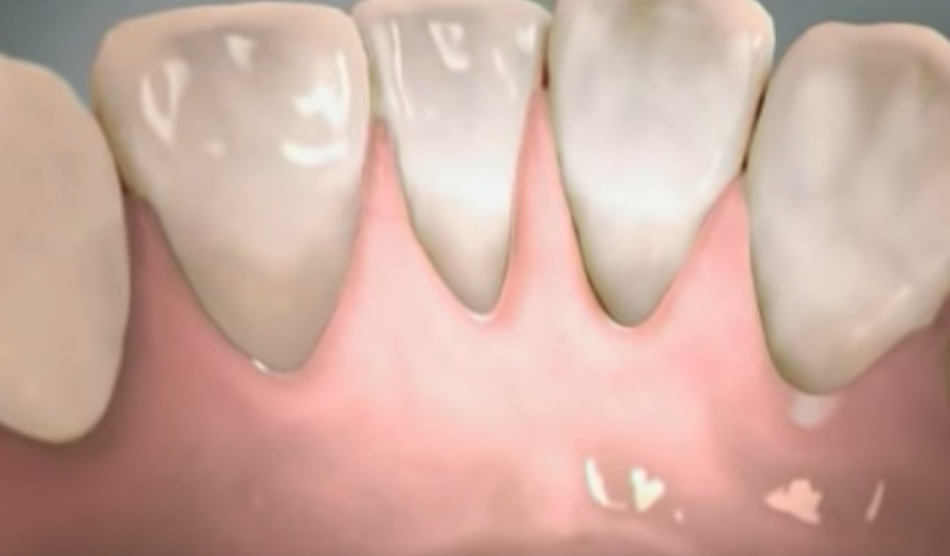 Healthy Mouth, Healthy You
Healthy Mouth, Healthy You . There are more bacteria living in your mouth than there are people living on earth. The video below illustrates on a microscopic level why good oral care can affect not only your mouth but your overall health.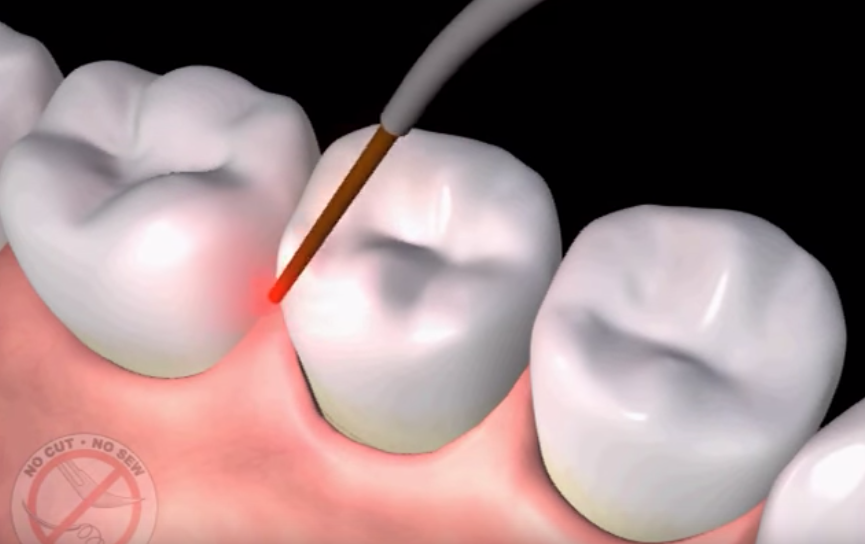 LANAP/Laser Surgery Animated video demonstrating the LANAP process for dealing with gum disease and other periodontal issues.
Peri-implantitis is analogous to periodontitis and shares many similarities in etiology and pathogenesis but has some distinct differences.4 It is estimated that peri-implantitis affects 28%-56% …
Article is on Page Four of this PDF. Dr. Linden's response, in a letter to the editors of the publication: The article on Periodontal Disease was …
Testimonials​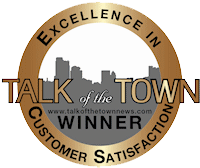 Independent, unbiased, unsolicited testimonials submitted by some of our many satisfied patients.
If you need a perio come to the best.
Dr Linden is a caring talented and very experienced periodontist. Due to gum problems probably stemming from poor genes I have had to see a number of periodontists. He is hands down the very best. He takes the pain out of dentistry.
If you think you might have periodontal disease, you are probably right!
I had periodontal laser surgery completed for my gums and I'm happy to tell everyone that the procedure and outcome were not only painless but the areas healed super fast, and I feel like I my gums have been restored to the healthy state they once were. Dr. Linden is the best and I highly recommend him for all your periodontal needs. He will truly get you back to where you should be, healthy! His assistant Patti helped me through every step and is kind and compassionate.
Dr. Linden has done an incredible job in giving my oral health new life. The laser used to treat my peridontitis was virtually painless. Dr. Linden explained everything ahead of time and there were no surprises. I would highly recommend his services.
Dr. Linden was extremely caring and gentle with me. I had the LANAP procedure, which is a treatment that uses a laser to treat periodontal disease. I can't believe how painless it was. Aside from a few injections of a local anesthetic which I barely noticed, there was literally no pain both during and after the gum surgery. It is hard to call it surgery because there was no pain and no bleeding that I saw. Dr Linden and his assistant Patti could not have been nicer or more efficient. I highly recommend them.