Dr. Eric Linden and guest physicist Dr. Peter Vitruk lecturing and training the Periodontal Residents at Columbia University School of Dental Medicine and Columbia Presbyterian Medical Center(more) using the CO2 Laser on November 12, 2017.
Dr. Linden has developed and published original laser research protocols for the treatment of Periodontal disease and Peri- Implantitis using the CO2 and erbium lasers.
In addition, Dr. Linden is exploring the use of the ND/YAG Laser in combination with different wavelengths for use in clinical practice.
Dr. Linden is currently conducting human trials on the efficacy of laser treatments.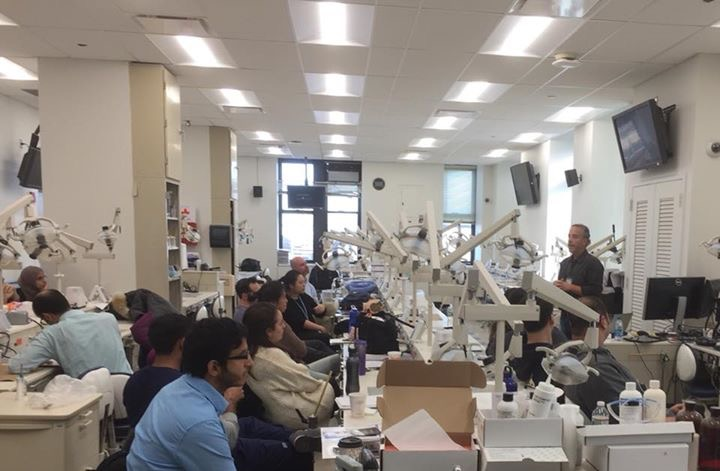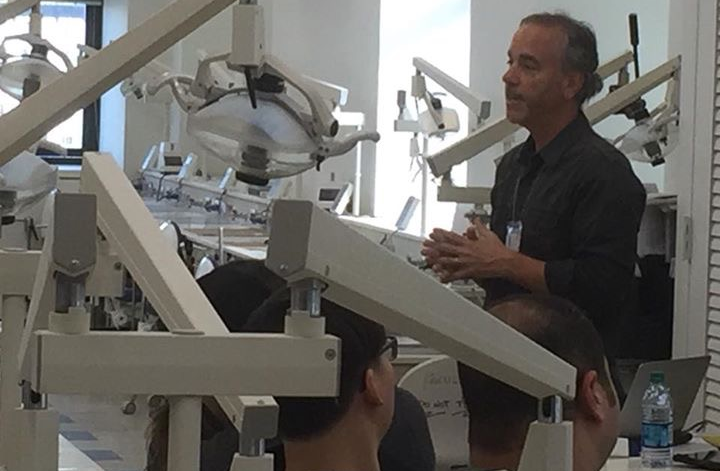 Save